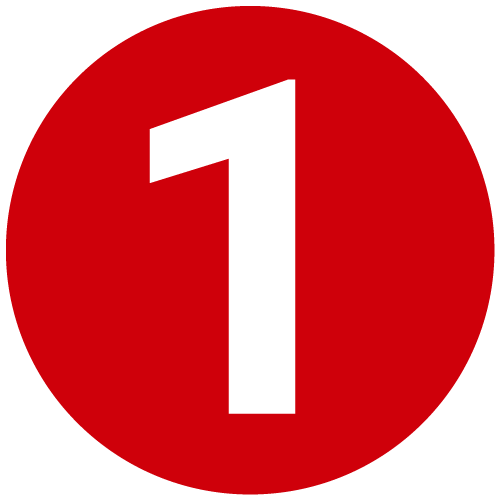 Graphic designers / Concept designers
The graphic designers-concept designers are responsible for the unique aesthetics of your games. Through different tools, they transform ideas into reality by designing balanced settings, evocative 2D/3D animations and high-resolution illustrations. Their ability to bring concepts to life makes them the magicians of the visual.
What I like the most is the challenge: how to present the objects, make everything beautiful, interesting and appealing. Graphic design is not like making a salad, it's art, it takes time, it has to simmer.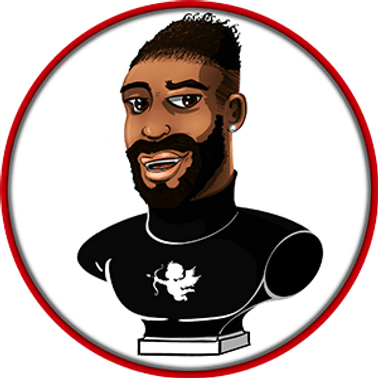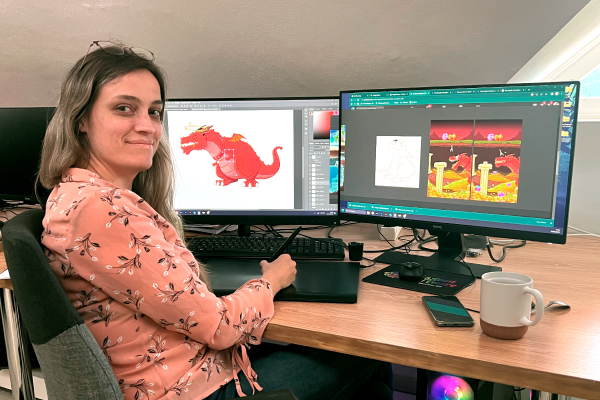 I love video games! Being a game concept designer was my dream since forever. It's a very creative process. That's what makes me get up in the morning, thinking "What am I going to create today", I love it!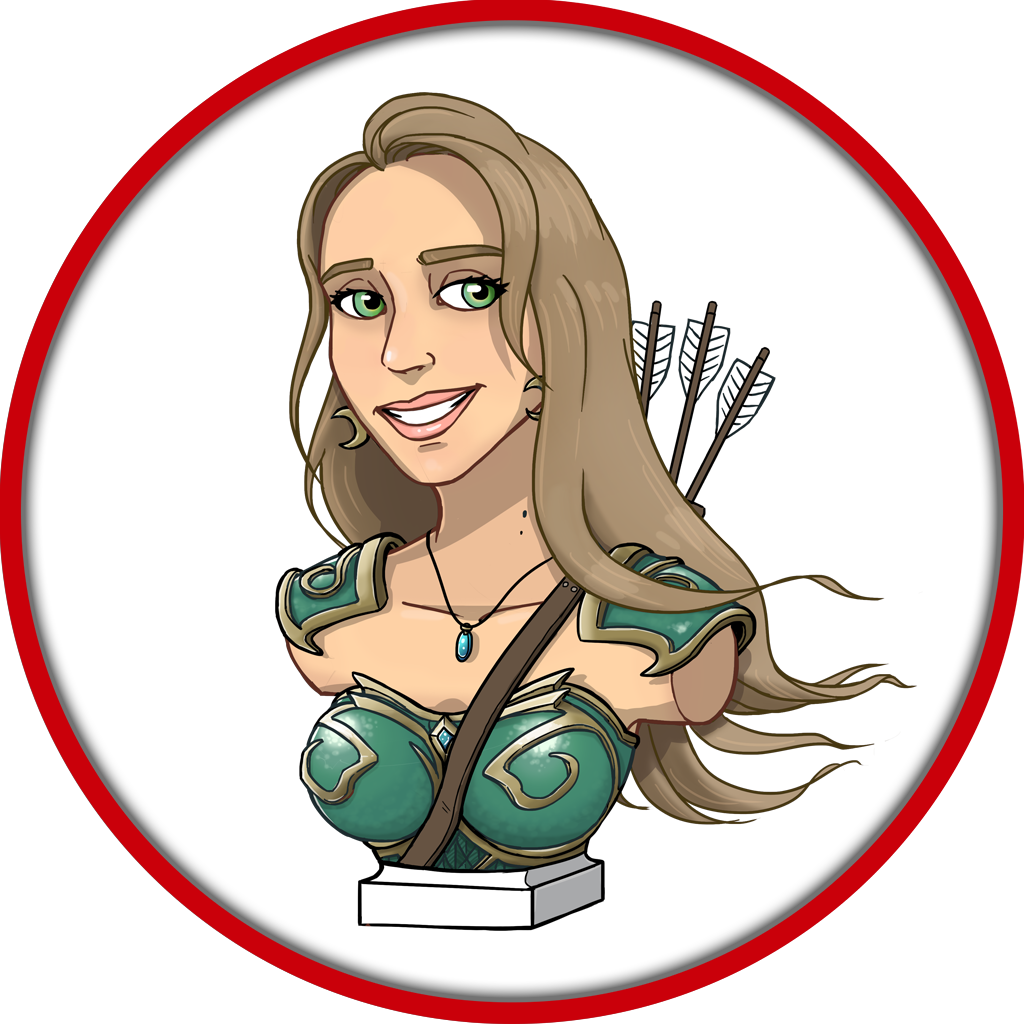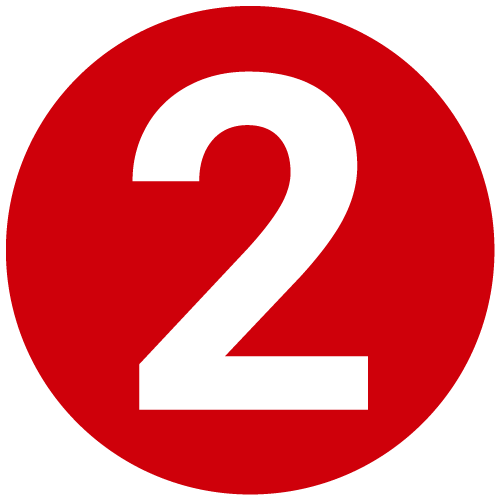 Mobile game back-end
programmers
The mobile game back-end programmers manage the logic and functionality, and the data on the server side. Mastering the languages C#, Php and Java, among others, they coordinate the web and server mechanics. They create and maintain robust systems to ensure a smooth and secure online gaming experience. These lines of code make possible the multiplayer features, regular updates, real-time interactions, secure authentication systems and much more. They are responsible for the good technical functioning of your games.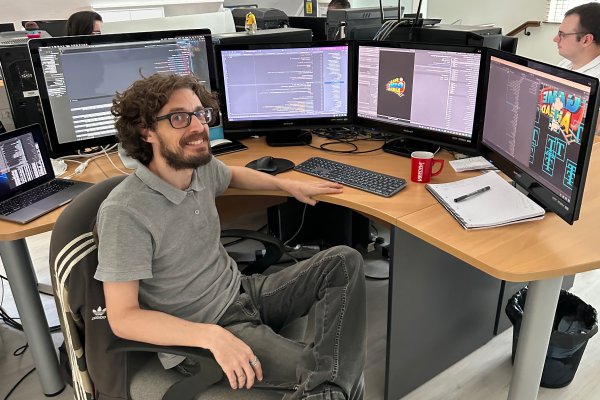 I do a job that I love. In general, when I am asked to do something, I do not stop at the superficial functionality. I try to add a little extra; to make things pleasant to use.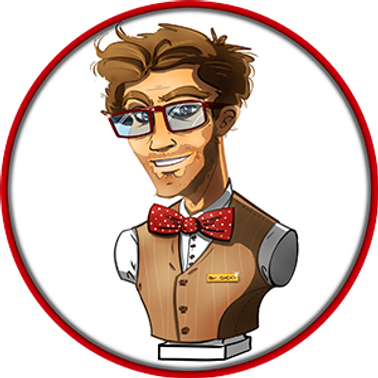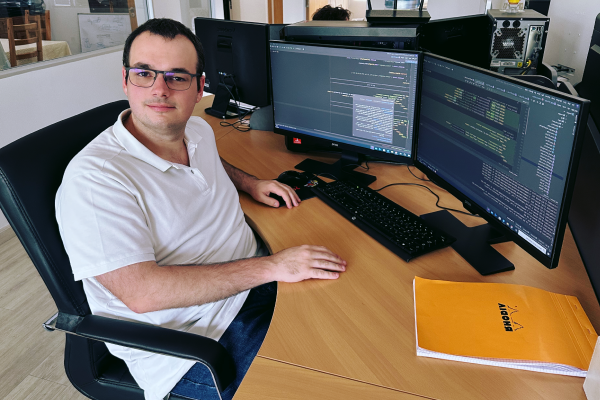 I am an intern in programming. I love creating, I want to do game development, for now I do Php. It's my first job, it's the best opportunity I've had so far and the people are nice.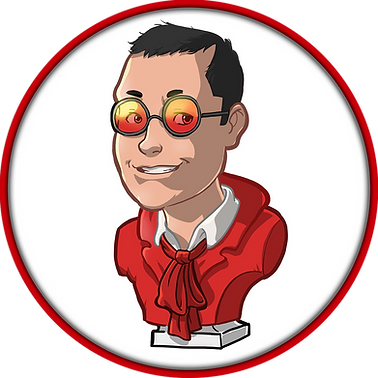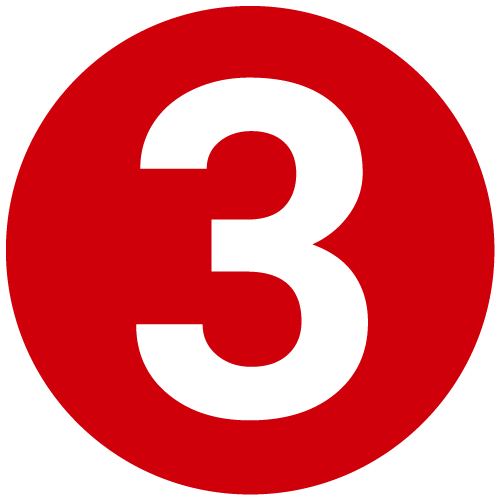 Mobile game front-end
programmers
Our mobile game front-end programmers, specialized in Unity and C#, are responsible for creating the interfaces of your games. Creating user interfaces that allow intuitive and fluid interactions requires them to have a sense of detail. They harmonize visuals, movements and sounds to create an immersive experience. They are constantly on the lookout for the latest techniques, to create enjoyable and dynamic mobile game experiences.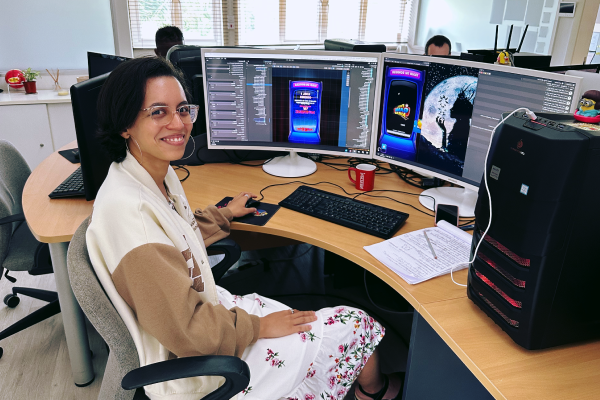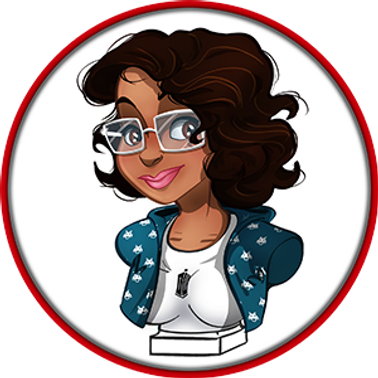 I am a gamer by nature. I like being able to touch everything in programming, develop my skills, see people, chat, that we have the same passion. We are not taught game programming at school, I learned on the job.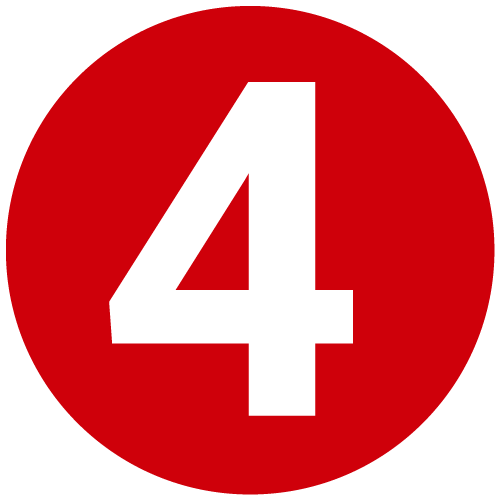 Operations Management
This unit is the engine of the company, ensuring the realization and success of the activities. This team handles the creation and management of advertising campaigns, accounting and human resources management, strategic planning, logistics, customer service, marketing & social networks, and supplier relations. The operations management reconciles the customer reality and the company's needs to guide the development of the company. The sense of organization, problem solving and responsiveness are key skills to manage the operations on a daily basis.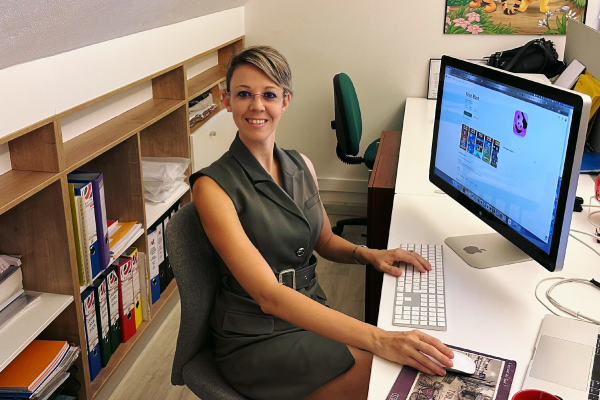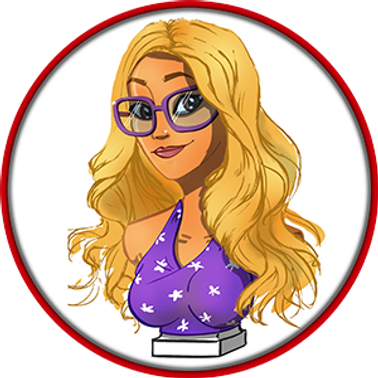 This is a job in which you never get bored. There is always something new to do, challenges to overcome. There are things that did not exist 5 years ago, that are here today and you have to solve problems differently. In fact, what I like is finding solutions.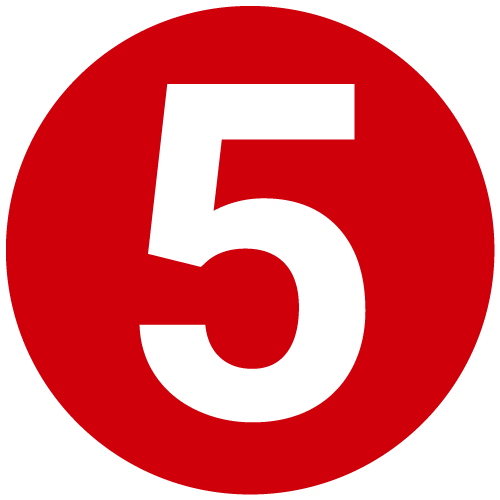 Community management
The customer service is responsible for all customer interactions. Attentive and available, its mission is to establish a smooth communication by listening, advising and informing the users. The customer service must ensure a healthy and secure environment on our gaming platforms. On social networks, the Community managers moderate carefully and make sure that every interaction is respectful. Responsible for the gift logistics, the team members ensure that the winners are delivered in the best possible conditions and personalize each experience. Their enthusiasm and the customer satisfaction they create contribute greatly to the sustainability of the company.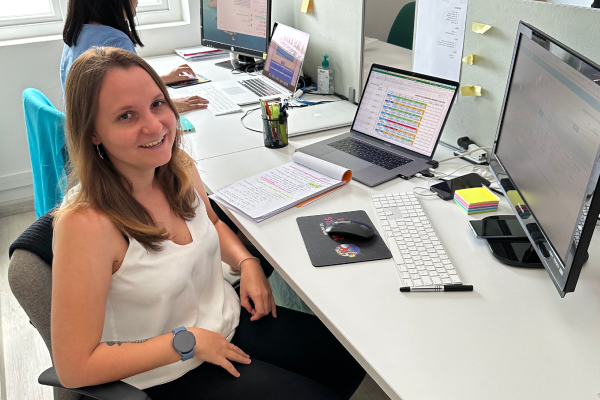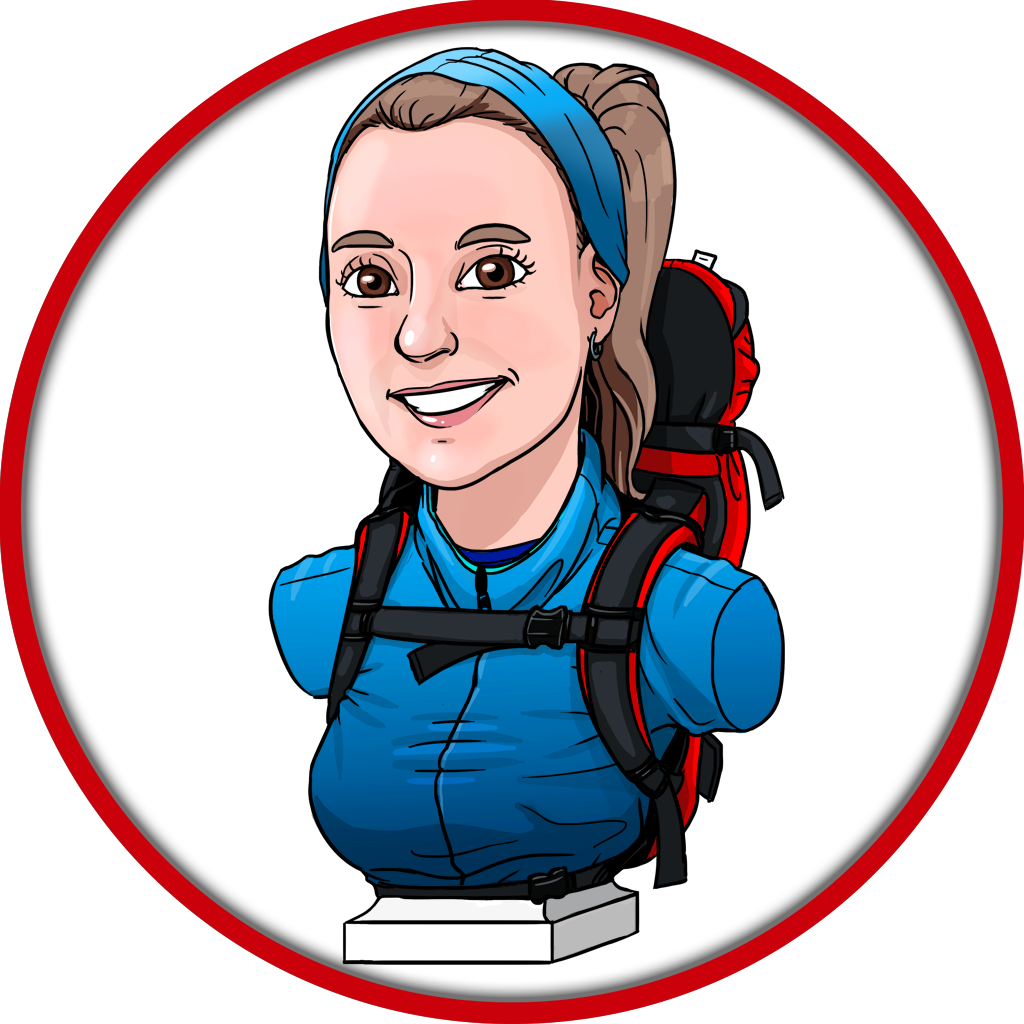 Working for a video game creation company is a rewarding and stimulating experience. What I am passionate about in my work is the contact with the customers. I strive to help them and satisfy them to allow them to fully enjoy the games.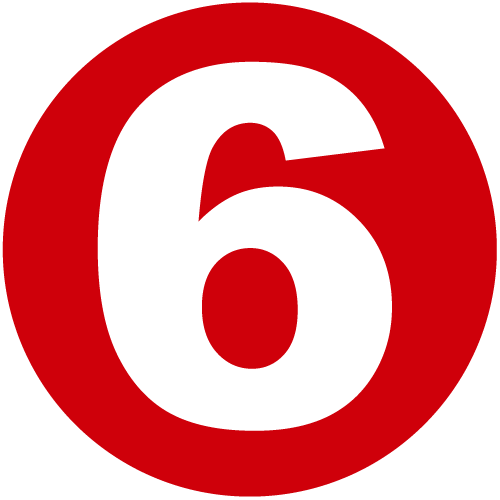 CEO
At Lagoon Software, we are more than a team, we are a family. As a leader, I commit myself to:
• Support each employee in their daily challenges by encouraging them to excel, to achieve their goals and to enjoy their work.
• Harmonize the different departments of the company: the technical, the artistic creation, the marketing, the accounting, the human resources and all the external partners. This is my passion.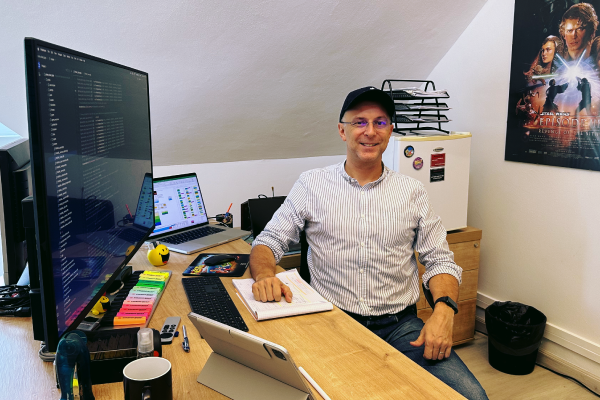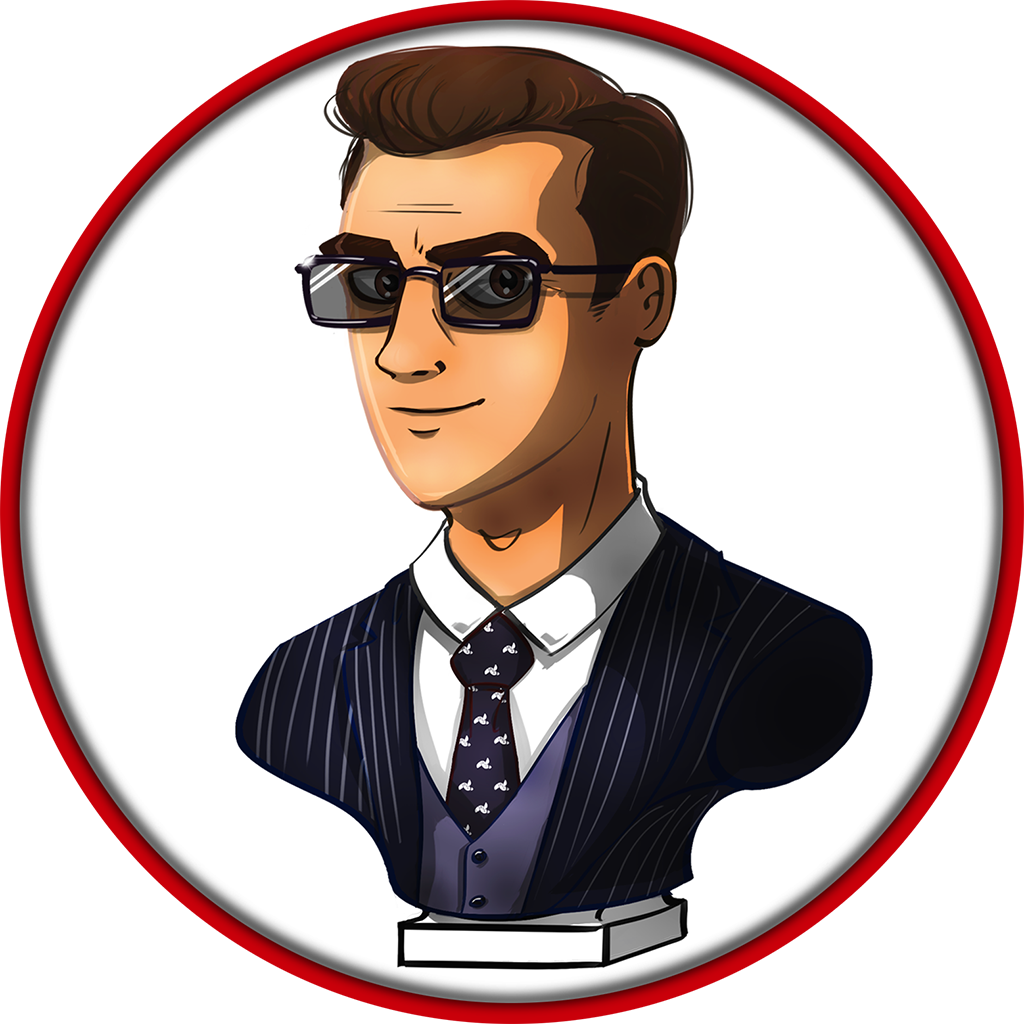 Lagoon Software was born from my passion, a risk that I took by establishing our HQ in Mauritius in 2006. Today, this same passion and the creativity of each member of our team are the pillars of the company's sustainability.
"Since I founded Lagoon Software in 2006, I have never stopped learning and being passionate about the different aspects of its activity.
I love managing the architecture of each IT project, programming, managing the infrastructure, supervising the artistic team, digital and product marketing (UX/UI), user acquisition, and also the simple management of the company (Legal, HR, finance). I thrive on the diversity of all these experiences! At Lagoon Software, every employee works with passion. This is the secret of a team that achieves fabulous success. But ultimately, what motivates me the most is being part of a great team that shares the same values and vision. Together, we create gaming apps for millions of users around the world and we also contribute to making the world a better place." – Yvelain Mazade, CEO of Lagoon Software.
At Lagoon Software, we believe in diversity, inclusion and equal opportunities. We value skills, motivation and creativity more than degrees or titles.
No matter your background, if you have talent and passion, we offer you a stimulating and caring environment to grow professionally.
At Lagoon Software, your salary reflects your commitment and passion. Because we love those who give with their heart.