We're proud of the feedback we receive from satisfied players of our gaming Apps.
Discover the testimonials we receive!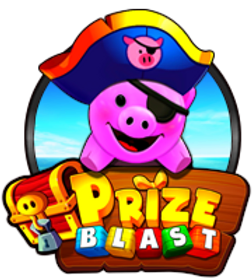 16.8 k reviews Google
1.2 k reviews App Store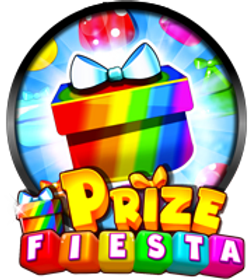 97.7 k reviews Google
5.5 k reviews App Store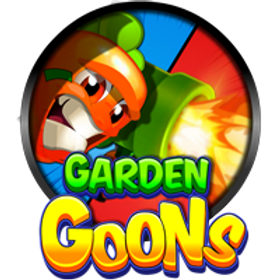 Multi-player fruit brawl game
End of distribution: 2023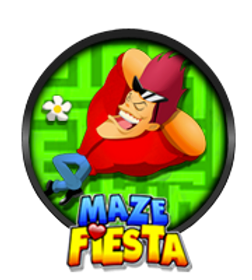 Maze game in a dreamlike world
End of distribution: 2021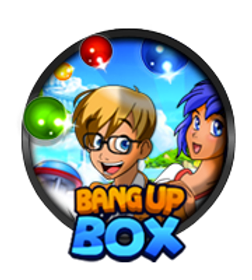 Pinball reinvented
End of distribution: 2021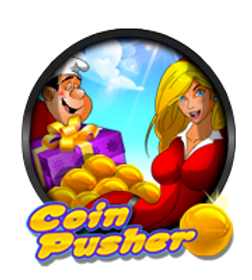 The classic game revisited that recorded 3 million downloads.
End of distribution: 2021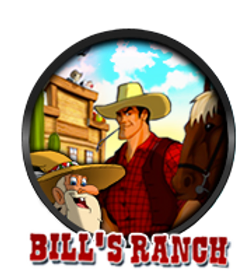 Wild West simulation game
End of distribution: 2020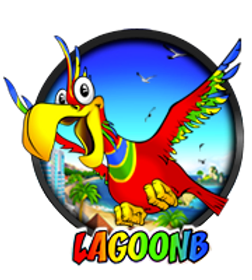 Tropical economic simulation game
End of distribution: 2020
THE BUSINESS M
O

DEL
WHY GIVE AWAY GIFTS?
We have created a business model that is good for the game and the players. Here's how it works:
When a player watches an advertisement in full, we earn money

We use this money to offer gifts to the winners, which makes the game more attractive

The more attractive the game is, the more players it attracts, so the more it increases its audience

The larger the audience, the more players watch advertisements, which brings us money

And so on, we create a virtuous circle that benefits everyone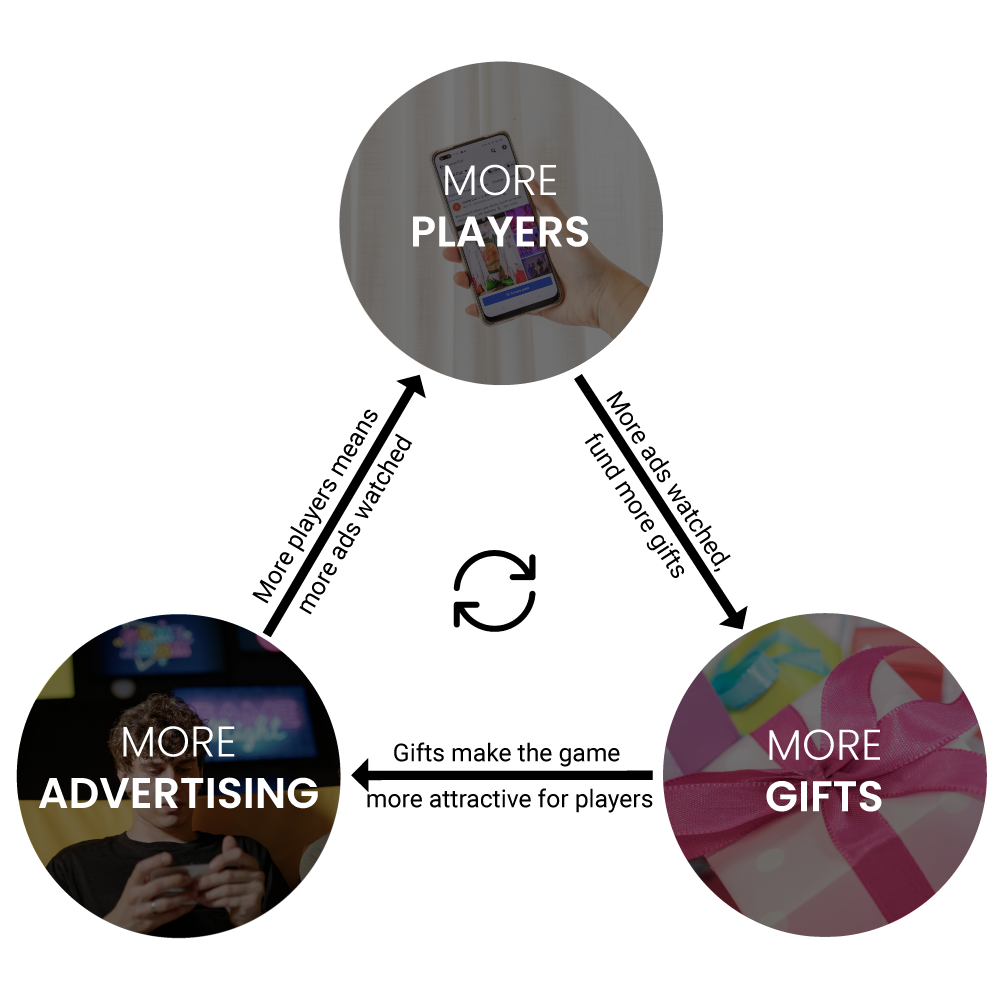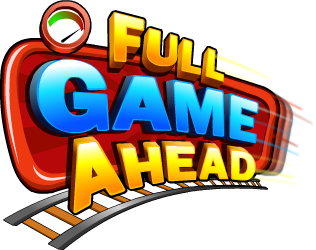 FULL GAME AHEAD (Hong Kong) has been publishing games since 2010 and has recorded more than 3 million players on its games. This publisher encourages innovation and ensures that all its games bring original novelties to the public. It publishes Lagoon Software's mobile games since 2014 and promotes them to its millions of users.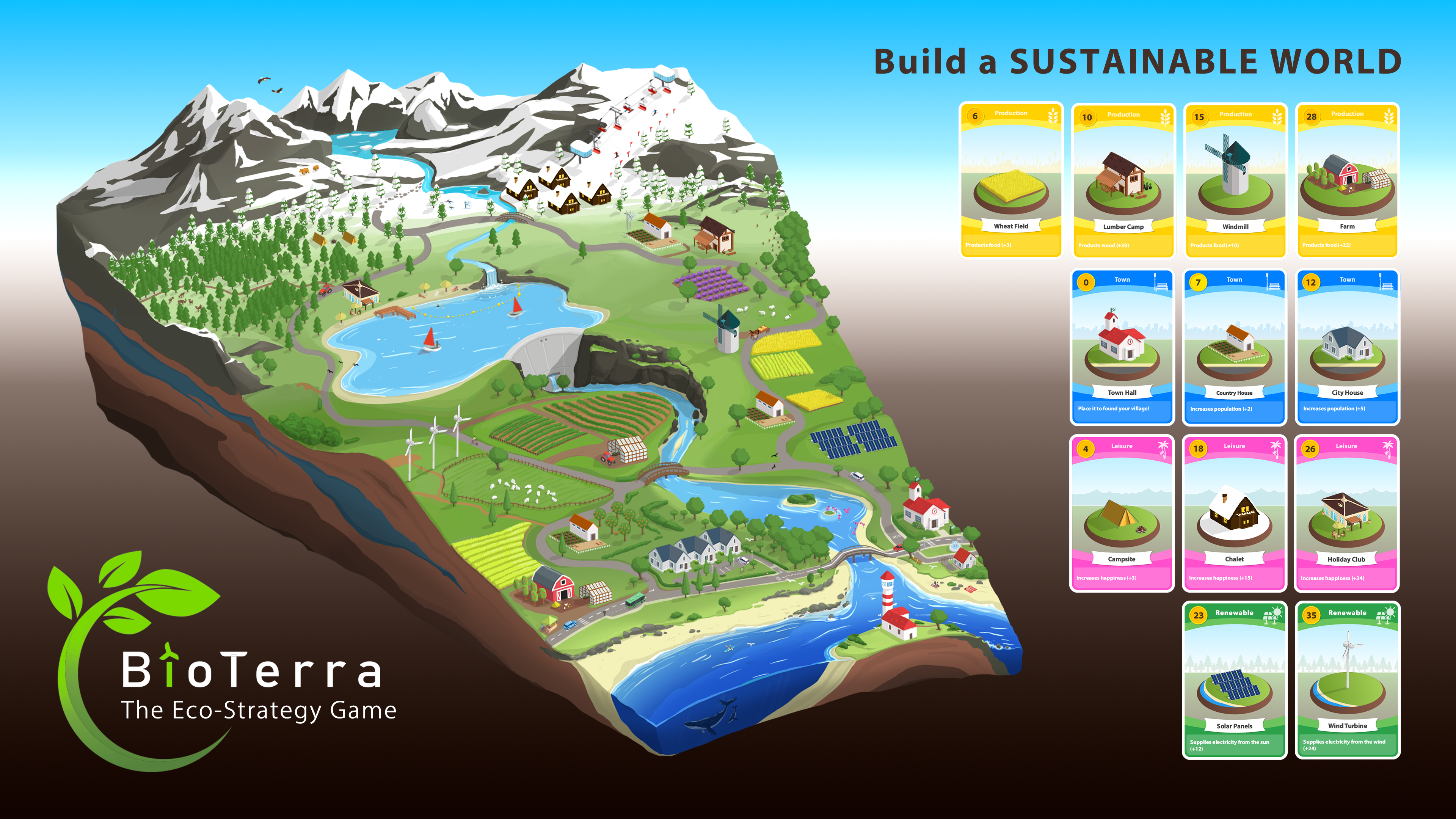 BUILD YOUR SUSTAINABLE CITY
We are also thinking about a game "Bio Terra" that helps you better understand the environmental issues from a scientific point of view without political bias and outside the media chaos on these topics.
THE THEMES OF YOUR NEW GAME: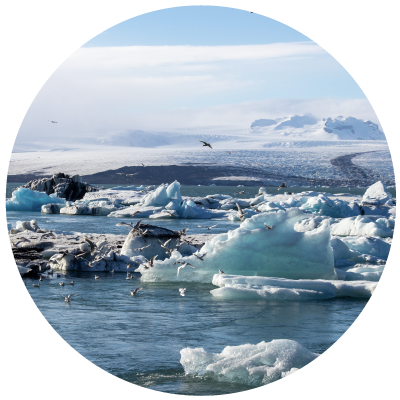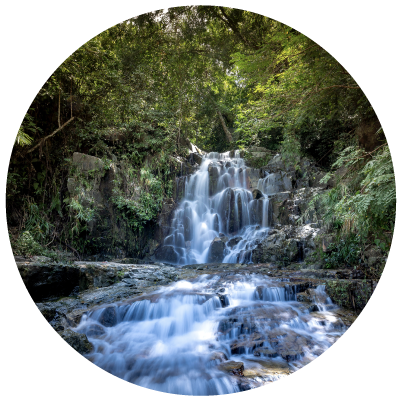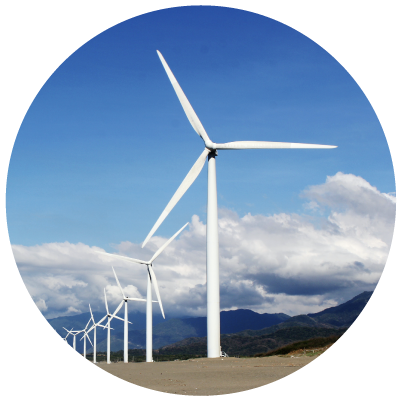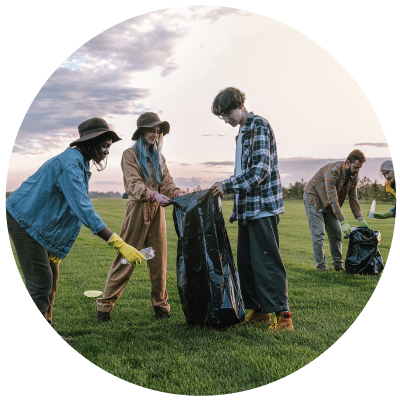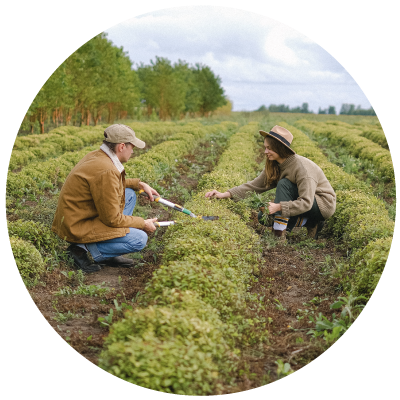 Be informed when this game is launched!
Lagoon Software develops and uses its own software that predicts the behavior and profitability of consumer groups on gaming apps, traditional apps, or websites with an efficient artificial intelligence. This AI tracks the actions of each person in a group of audience on the first day, then on days 7 and 30, to estimate the profitability of the group on day 90, by comparing it with all past audience groups.
This software solution will be a huge advantage for the industry. But for us, it's already a valuable help to choose the best user acquisition strategies. It's a Lagoon Software exclusive and it's still a prototype, but we're the only ones to benefit from it!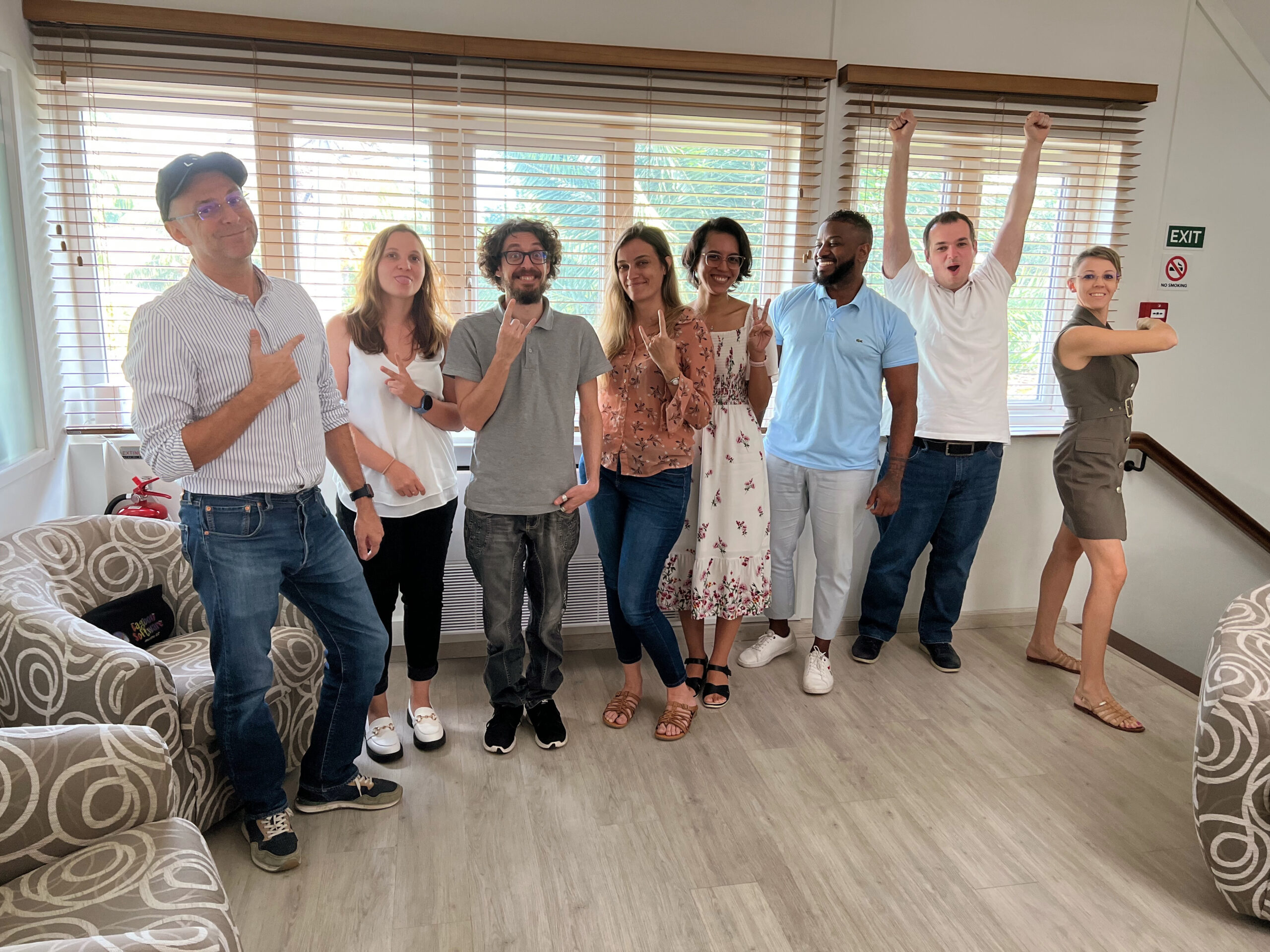 Do you have any questions about our activity and
our different professions? Contact us now!
WARNING! We do not answer questions related to games here,
the messaging systems that are integrated in all our apps allow you to contact our agents.