To build a better future for those who don't have one.
WILL FLY fights poverty by revealing the potential of the most vulnerable. This NGO, which we support financially, uses personalized follow-up techniques to accompany children in their development. Since 2010, WILL FLY has been working with the most precarious children and families.
Its goal is to help them overcome the obstacles and social injustices and to foster their educational and professional success. By supporting WILL FLY, we want to contribute to changing the future of these children and their community. We want to give them hope for a brighter and fairer future. Each of our customers should know that they contribute a little to the work of WILL FLY.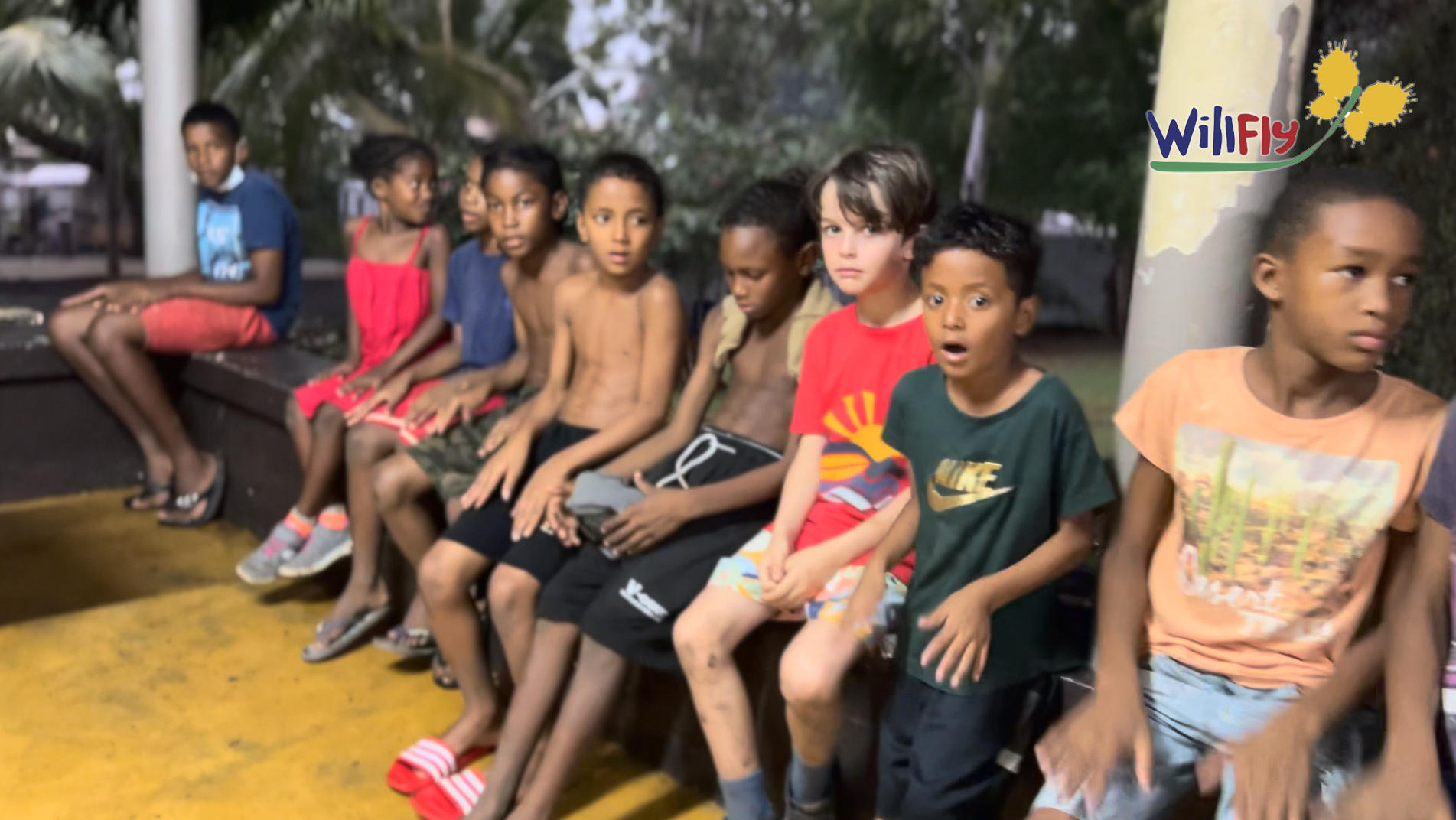 Do you have any questions about our business
our different professions? Contact us now!
WARNING: We do not answer questions about games here,
You can use the messaging system integrated into all our apps to contact our agents.